Merchant Services Program
We are pleased to announce special pricing on CREDIT CARD PROCESSING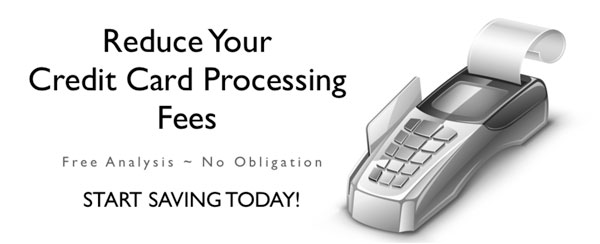 As part of our new Purchasing Program, we are offering one of the top merchant services companies in the country to provide Practice Innovative Payment Acceptance Solutions.
No Risk: This program offers a Free Analysis.
Take the next step towards saving money and adding value today!
There is no agreement to sign with this program.
Low rates guaranteed — Especially competitive with local and area banks!
Free processing terminals (new) — up to a $795 value
Next day funding
Electronic check conversion (option: guaranteed payment)
Mobile payment solutions with Payment Jack
No locked-in contracts
No cancellation fees or hidden fees
Comprehensive fraud protection
In-house personalized customer service department —not outsourced!
Free Amex/Discover set-up
Fast and no-hassle approvals — 98% acceptance rate!
Get started in 24-48 hours
Serving small to large merchant accounts nationally since 1990
Free set-up and training
Free consultation to determine your cost savings!
No risks or downside to try us!